ALL-YOU-CAN-EAT
OYSTER ROAST & LOWCOUNTRY BOIL
Saturday, March 4, 2023
2:00-7:00 pm
@ HH Brewing Co.
1 Cardinal Rd #13, HHI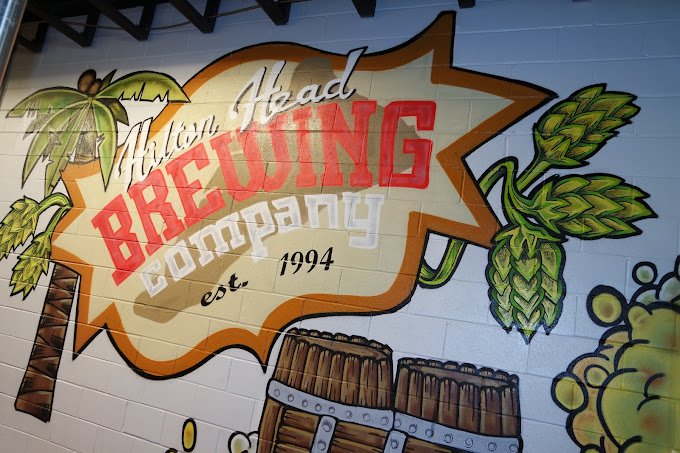 Hosted by Hilton Head Brewing Company, Groomingdales, Rescue Paws International
To Benefit Breaking the Chains – Saving Animal Victims of the War in Ukraine
Meet Tom and the team of Breaking the Chains! These are the guys Hilton Head locals Jeff from Groomingdales and Derrick from Groove Town Assault volunteered with rescuing animals in the war zones of Ukraine!
• Live music with Derrick from GTA and Kyle Wareham from Pretty Darn! •
• Locally brewed Craft Beer, Wine, Prosecco, Auction & Raffles •
• Fresh local oysters and shrimp! •
$25 per person / All-You-Can-Eat
More info call 843-816-2555
Rescue Paws International is a 501(c)(3). All donations including ticket purchases are tax deductible. Documentation can be provided to you upon request.